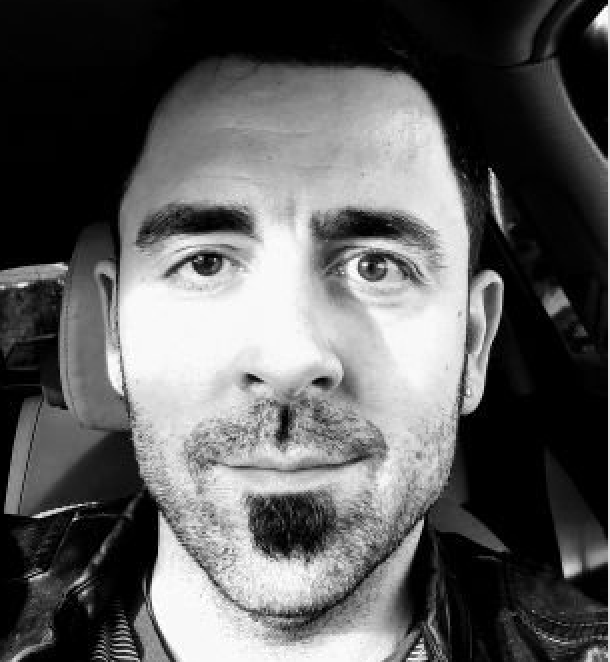 Mike Gonzalez
Software Engineer since 2000: I've been a bored (also boring, I guess...) Java developer for many many years. I made my job, without caring my methodology or skills. I wasn't concerned about doing my job with professionalism neither enthusiasm.
Father of two incredible kids: Adrià and Claudia.
Runner and free athlete: I think we should care also our body and health, as we care our mind and skills. The mix of these two worlds, makes us better humans.
Software Learner: I've just realized I was at the wrong path. I've just change my mindset. Now I found the right path: happiness, proudness, skillness, the will to learn and share, just being inconformist.
I'm going to learn a lot of things, and this blog will help me: I will share my new learnings, the articles or books I read, the courses I will take, the conferences I will assist…. I hope you will enjoy it, but also teach me.
You also can follow me here: